Contact Us At The Lettings Room
Barnsley Branch
The Lettings Room Ltd
18 Blacker Road
Mapplewell
Barnsley
S75 6BW
Tel: 01226 387 836
Sheffield Branch
The Lettings Room Ltd
Velocity Tower
10 St Mary's Gate
Sheffield
S1 4LR
Tel: 0114 345 1005
Head Office
The Lettings Room Ltd
Samuel House
Fox Valley
Stocksbridge
Sheffield
S36 2AA
Tel: 0114 345 1005
Apartment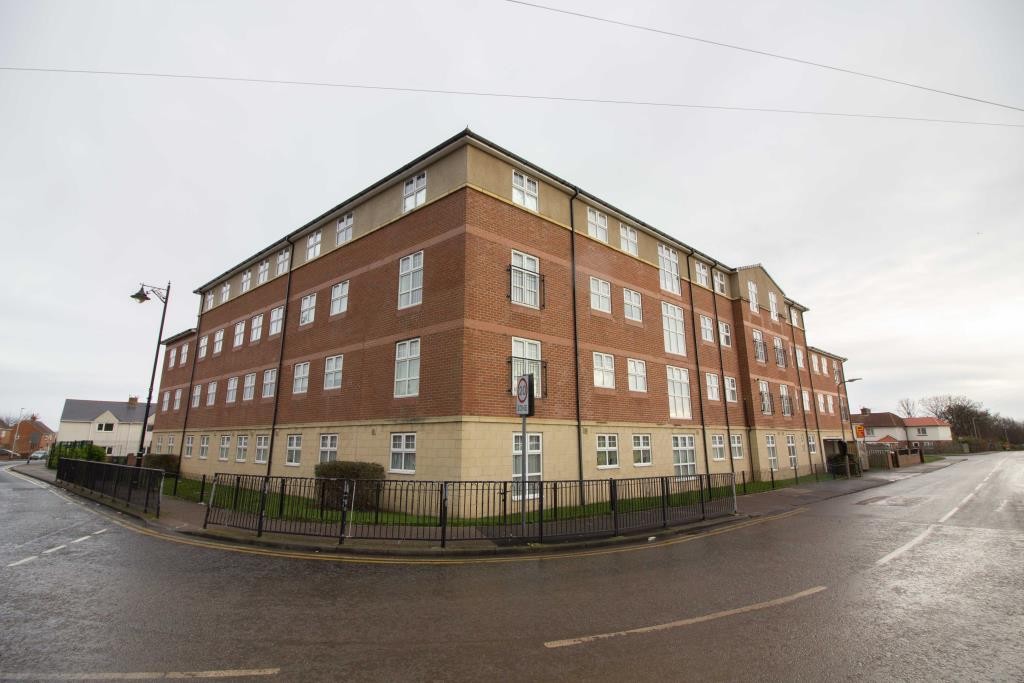 2
Elmfield Court
Spacious 2 bedroom apartment in Bedlington. The property boasts a modern kitchen with appliances included. A fantastic location close to all local amenities and transport links.
Apartment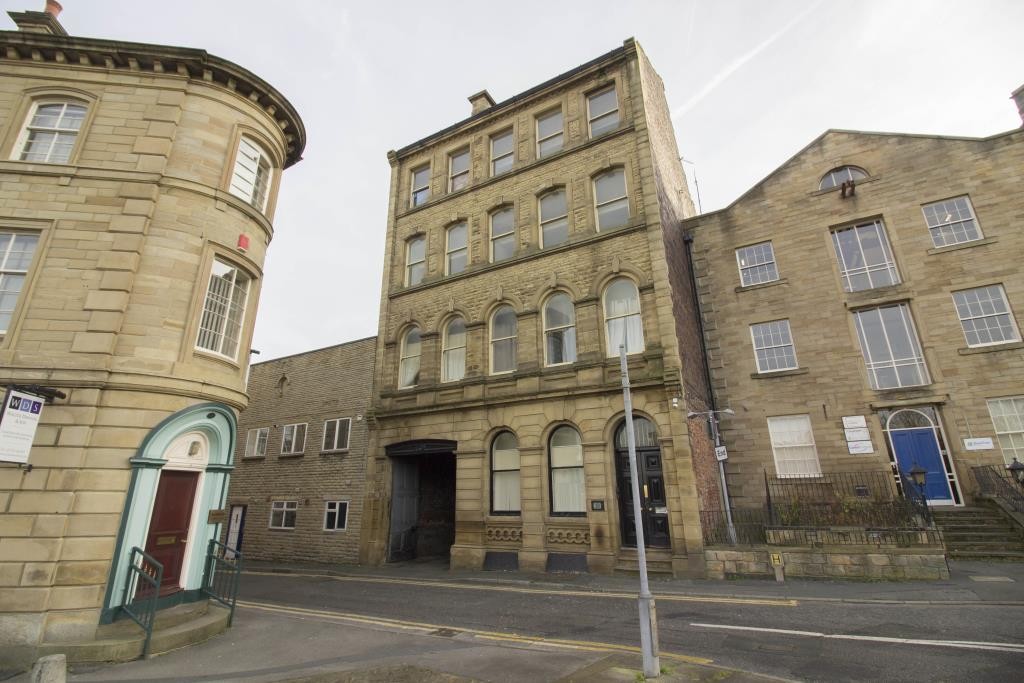 1
Croft Street
Modern one bedroom apartments Ideally located close to all amenities Dewsbury has to offer, including the train station connecting Leeds & Manchester which is located 50ms away making them great for commuters.
Apartment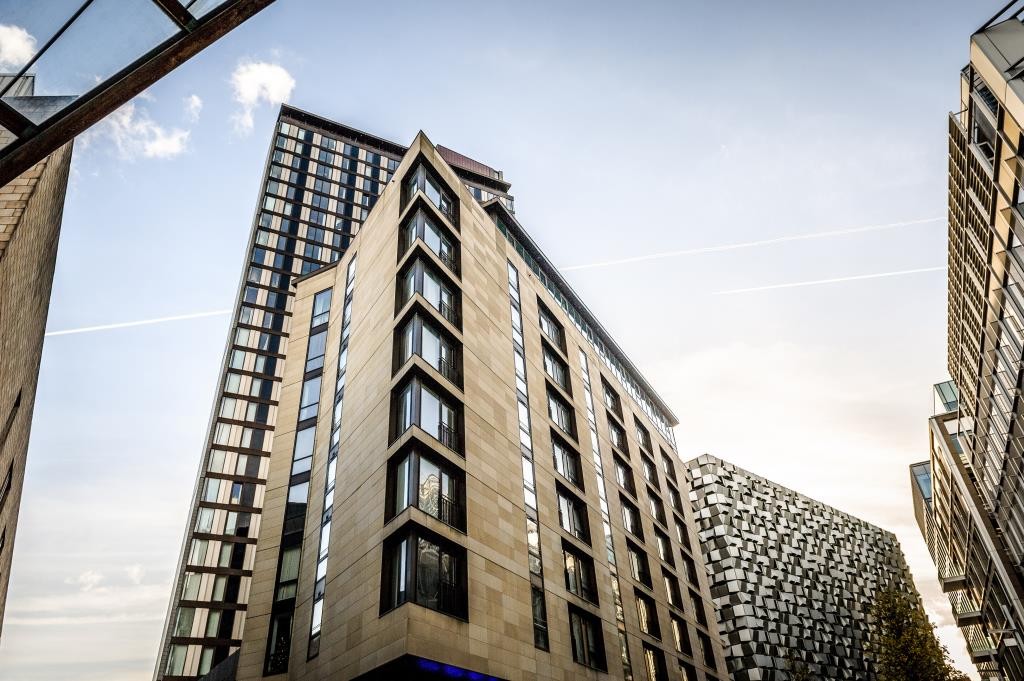 1
City Lofts (The View)
A fantastic opportunity to live in Sheffield's high point. Situated in St Pauls square, which is a newly developed pedestrian area in Sheffield. The property boasts ample space and top of the range furnishing.
For any issues regarding council tax or utility bills, please email utilities@thelettingsroom.co.uk and include copies of any correspondence relating to your query.
For all queries regarding rent payments or deposits which relate to the property you are currently renting from us, or have recently vacated, please contact accounts@thelettingsroom.co.uk
If you have any maintenance issues with your property, please contact maintenance@thelettingsroom.co.uk. This email will be responded to within 48hrs.
Alternatively, if your maintenance issue is an emergency and occurs outside of business hours please contact 07907 909761. Tenants of Velocity Tower should refer to the specific details on the dedicated page, by clicking here.
If you wish to issue notice to terminate a contract or have any other queries regarding your contract with us please contact contracts@thelettingsroom.co.uk
If you would like to renew an existing contract with is contact renewals@thelettingsroom.co.uk
Please note if the issue you have reported is not classed as an emergency you will be charged for the call out.
If you have recently moved into a new property or you are having any issues with council tax or utilities, or wish to enquire about your current supplier, please contact utilities@thelettingsroom.co.uk
If you require a renewal, or have any query with you current tenancy agreement, please contact contracts@thelettingsroom.co.uk
For all other enquiries/queries that are not covered by the above, or for general information, please contact info@thelettingsroom.co.uk